The Thief of Baghead
a year ago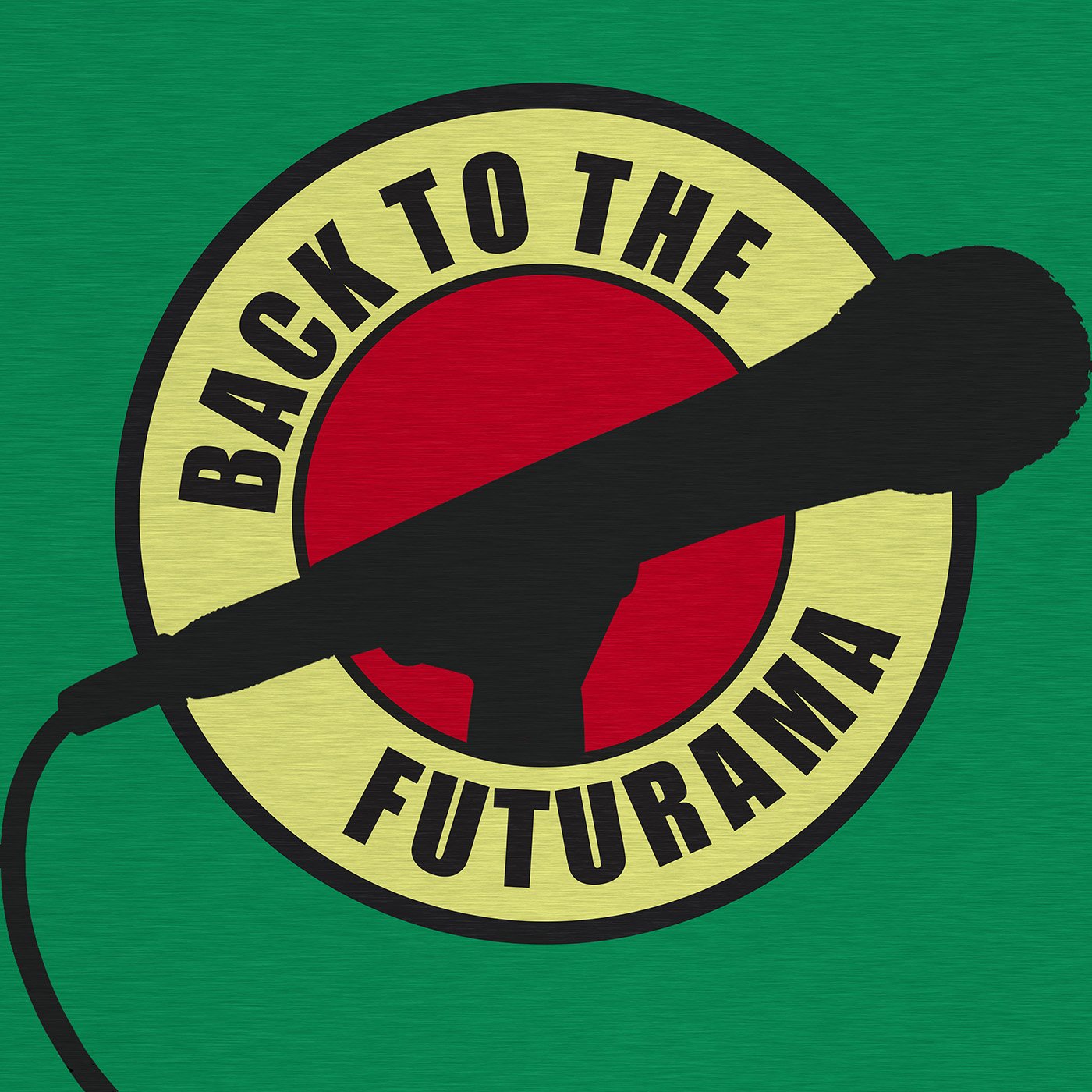 Bender gets a new job getting pictures of Spider-Man... I mean, celebrities. And it brings him on an ultimate quest to get the un-photographable photograph and kills a few friends in the process.
Meanwhile at Back to the Futurama studios, we're talking about the World Acting Competition. We get sued by Meat Loaf... maybe again? It's possible we've done that bit once before.
Ben makes a vampire callback. Mike demands pictures of Spider-Man.