Ben Fudged Up
But He Didn't Say "Fudge."
6 months ago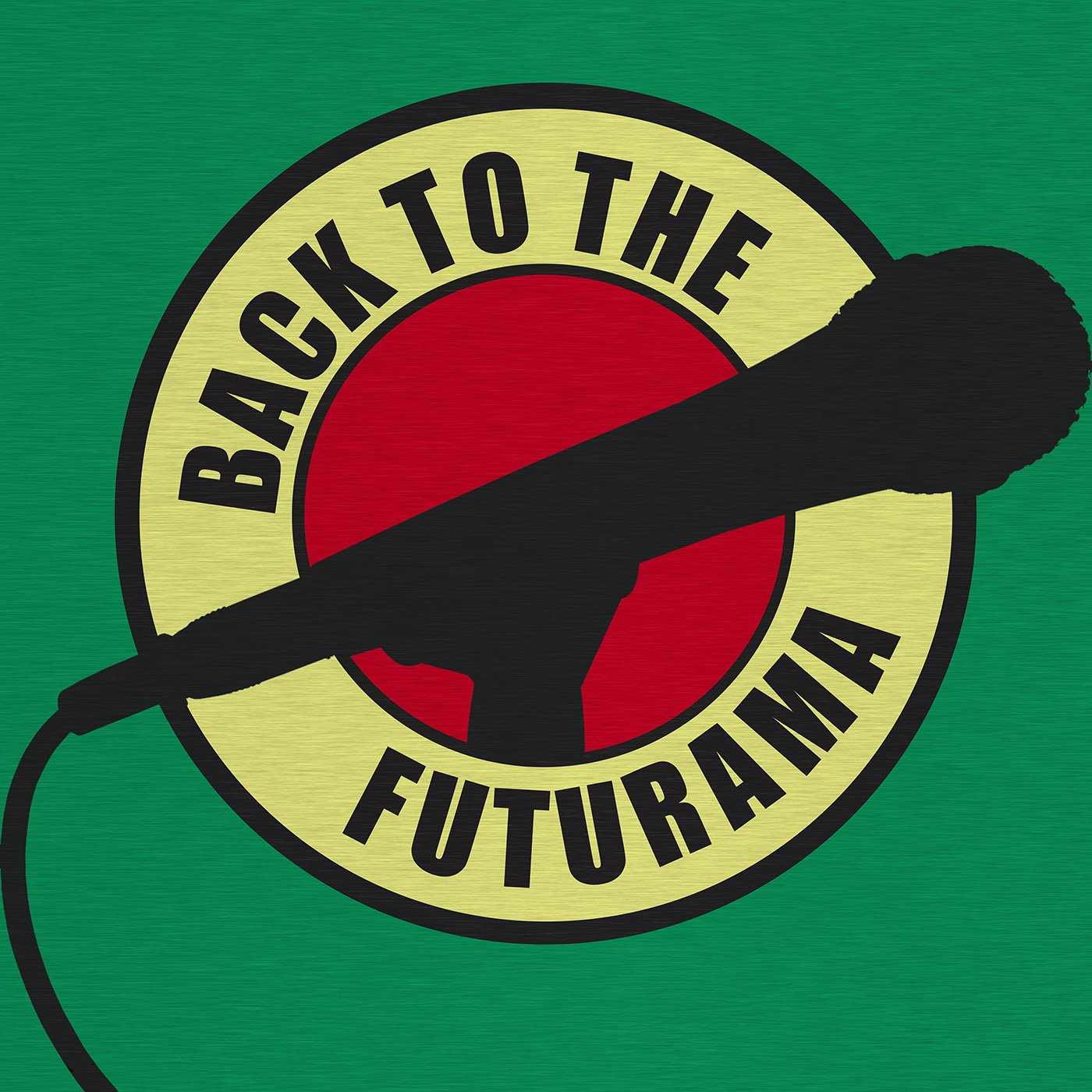 What happens when one cohost watches the right episode and one cohost watches the wrong episode? Tune into this special episode to find out!
We make conjectures as to why networks air episodes out of order. We make sure we know what the definition of "right" is. We talk about other podcasts and of course, we talk about Podcon. This one's kind of a disaster. Remember to always trust your spreadsheets.
Ben fudges up. Mike acts like a hero.